Dana Gibson,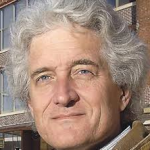 President
Executive Committee Chair
Owner, Mallin|Gibson Properties
Westside Neighborhood Resident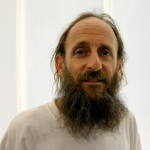 Adam Jones, Vice-President
Multi-Family Committee Chair
Developer
Westside Neighborhood Resident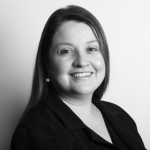 Carmen Lopez, Treasurer
Finance Committee Chair
Director of Lending, AltCap of Kansas City
Westside Neighborhood Resident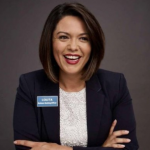 Lolita Ayala
Vice President, Business Banking Center Manager at Bank Midwest
Learn more
Jack Balestrieri
Retired, CFO
Learn more
Joelsette Hernandez-Jones
President and CEO, Pharos Partners Inc.
Learn more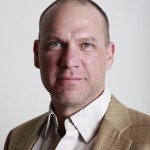 Jamie Jeffries
Owner, Jamie Jeffries Construction
Neighborhood Resident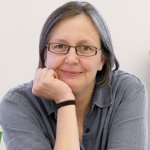 Laura Lesniewski
Principle, BNIM Architecture
Neighborhood Resident

John McDonald
Former CEO Boulevard Brewery
Westside Neighborhood Resident
Learn more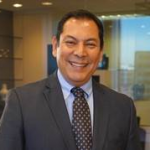 Miguel Meneses
Director Human Resources Operations, Truman Medical Center
Westside Neighborhood Resident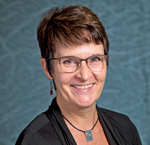 Dr. Lori Wetmore
Professor of Chemistry, Director of Village Partners Program, William Jewell College
The Board of Directors meets on the fourth Thursday, every other month to review current status and discuss new business.
For additional information regarding board members, meetings, or available board positions, please contact Executive Director Gloria Ortiz-Fisher at 816-421-8048 or gortizfisher@westsidehousing.org.