When you make an end-of-year donation to Westside Housing, you stand with those who desire to see equity in health, housing, and energy-efficiency. The amount of renewable energy and solar energy generation in the Midwest and Missouri is only going to grow. We think the benefits of solar energy ought to be available for everyone, not just for large corporations of wealthy homeowners who can pay to install them on their roofs, but for lower income homeowners and tenants in Kansas City's communities. We call for the utilities and corporations to work with us to make solar energy available for everyone in Kansas City! To learn more about our unique solar energy campaign, click here!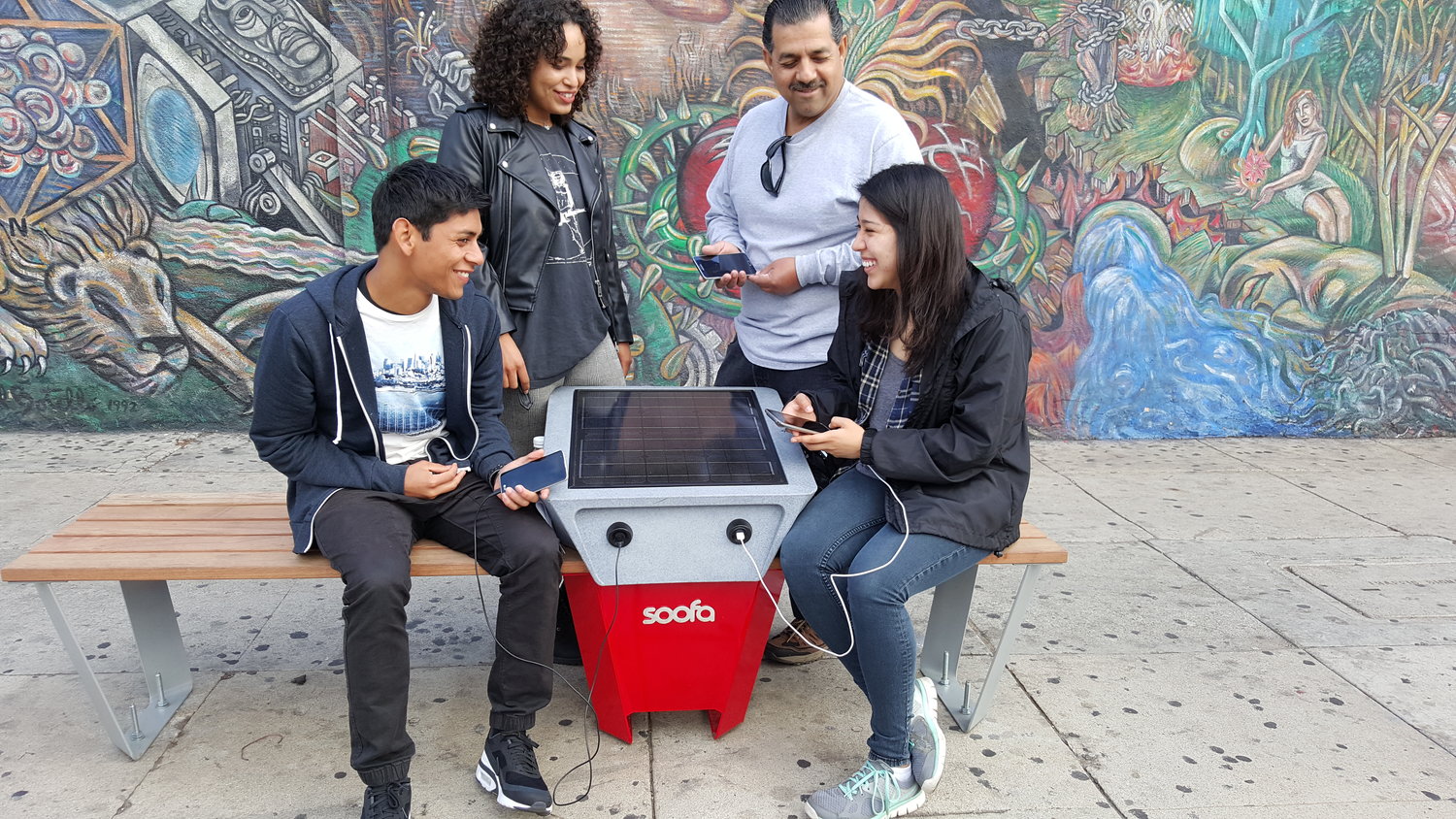 FIND HOUSING
Affordable, healthy rental and single-family for-sale homes.
HOME REPAIR SERVICES
Interior and exterior home repair grants for eligible homeowners.
CONSTRUCTION PARTNERS
Join us in building and repairing safe, quality affordable housing.
GET INVOLVED
Volunteer, organize, or donate to revitalize homes and neighborhoods!
Westside Housing Organization
is a not-for-profit corporation founded in 1973 by neighborhood residents who wanted to improve the physical conditions of their neighborhood and save homes from being torn down for highway construction. Today, we are one of the oldest and most respected community development corporations in Kansas City.
repairs homes to improve the health of families and seniors.

Owns and manages safe, quality, affordable rental homes on the Westside.

builds new, affordable homes in low-income communities.
OUR TEAM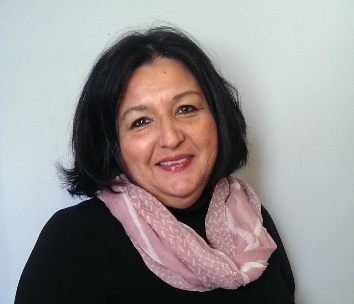 Gloria Ortiz-Fisher
Executive Director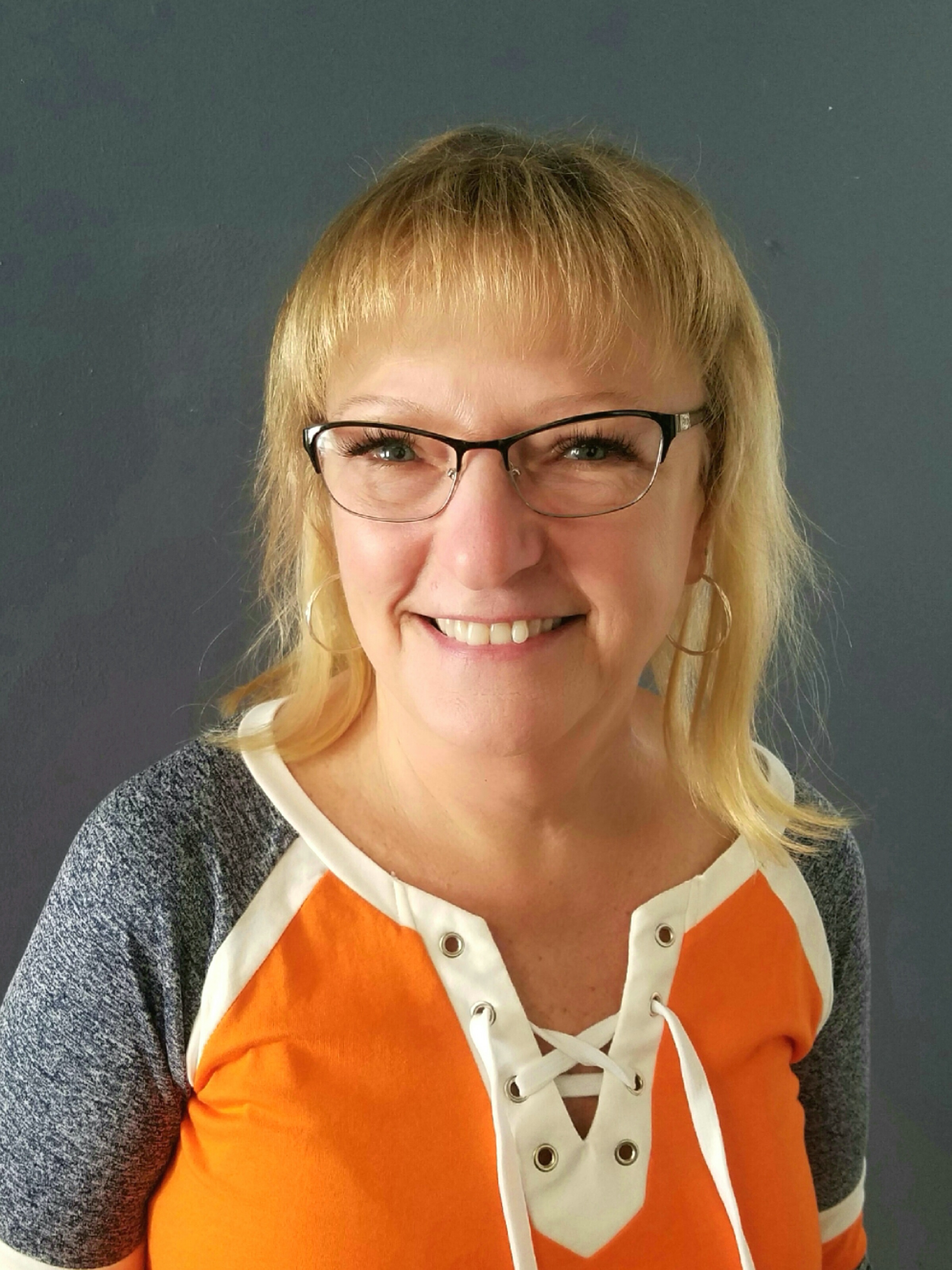 Marlene Dade
Construction Project Manager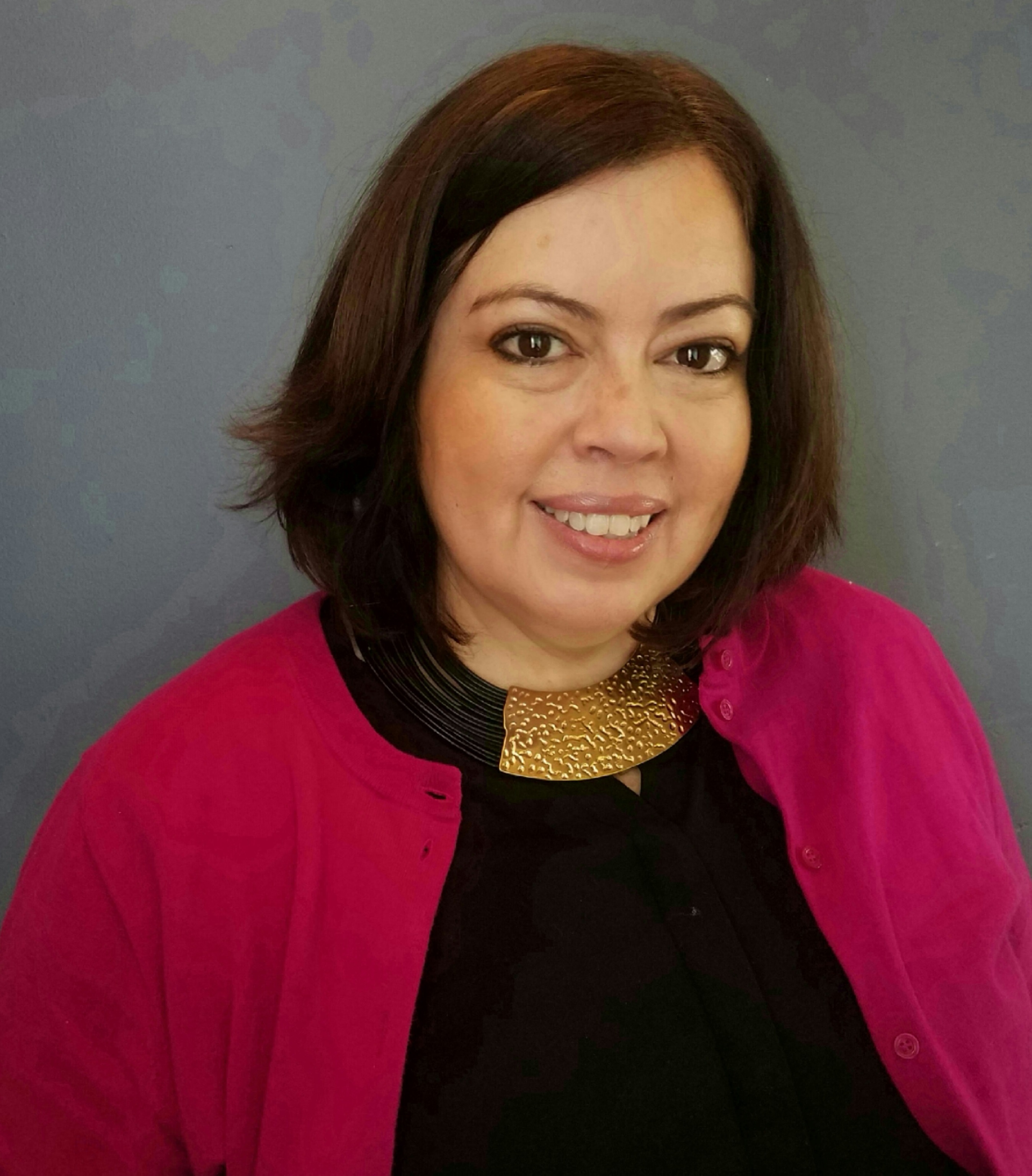 Maria Escudero
Asset Manager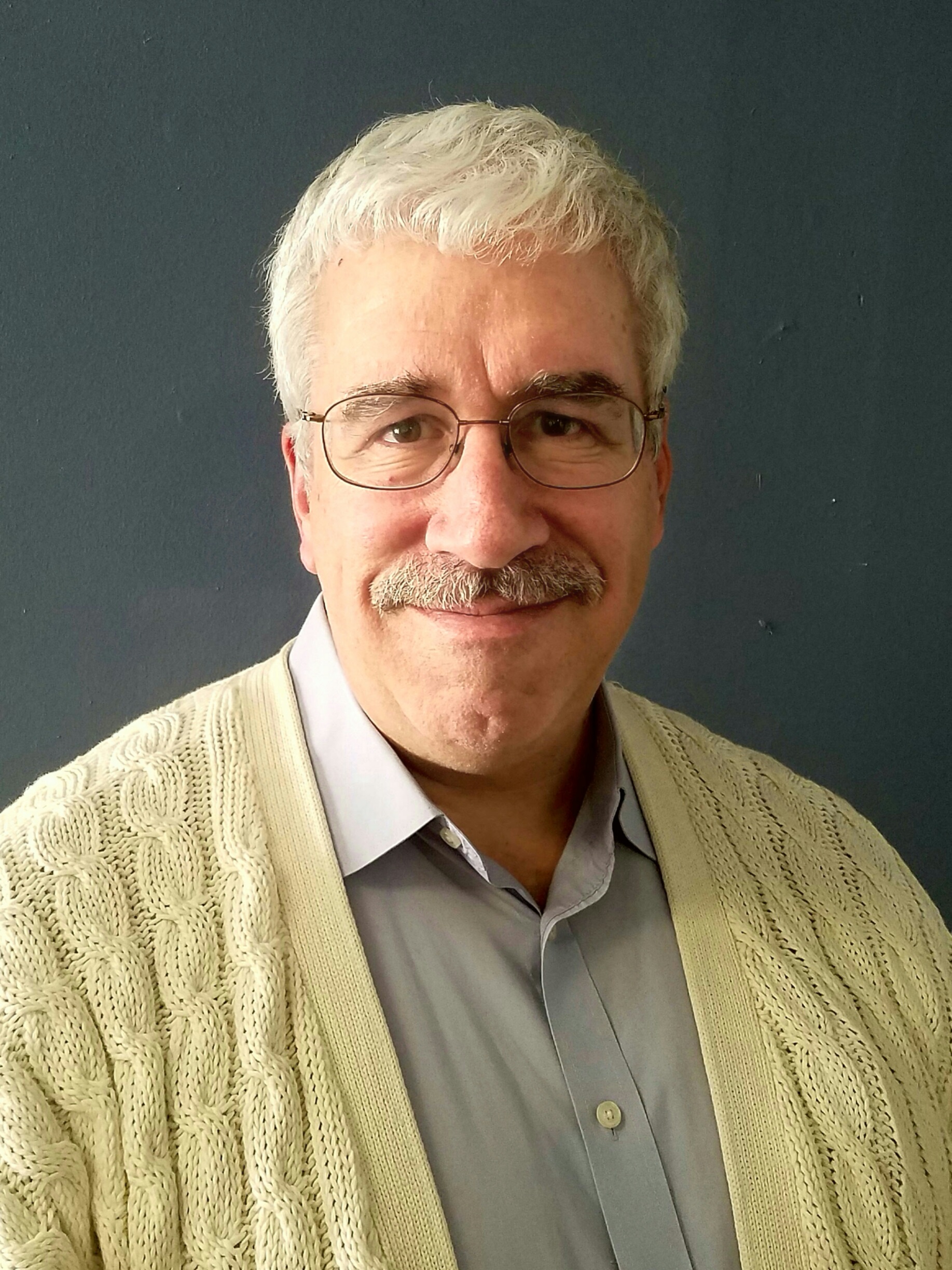 Warren Adams-Leavitt
Manager, Strategic Energy Initiatives
WE'VE INVESTED MORE THAN $40 MILLION IN TARGETED COMMUNITIES